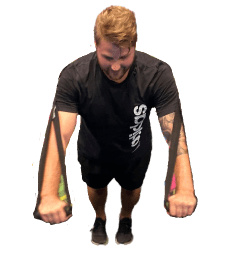 We're here to get you

fit

. We're dedicated to getting you

fab

!
One on one, couples and group fitness training with skilled, knowledgeable and passionate trainers.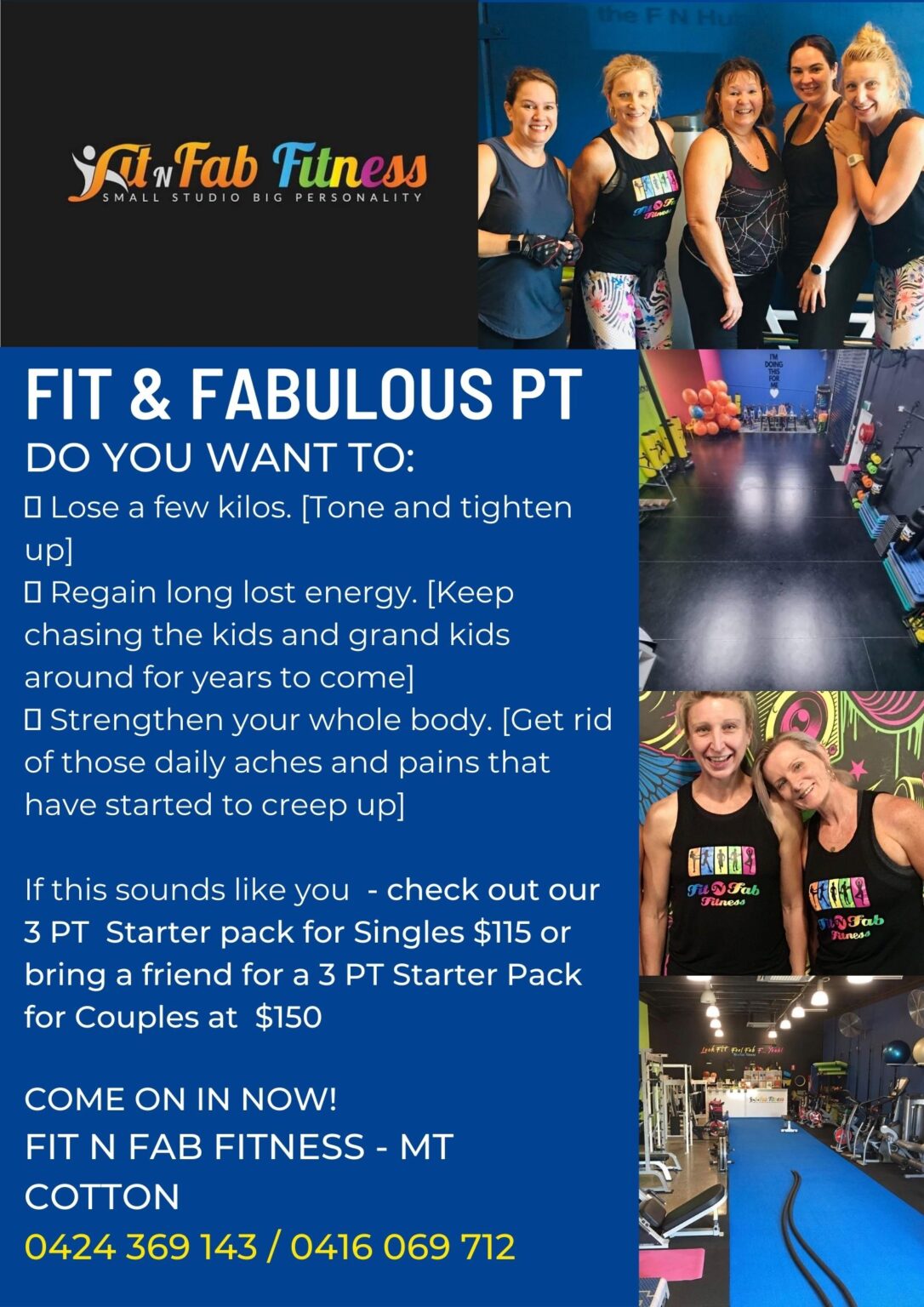 Unsure about Personal Training?!
We would love for you to check out our one on one Personal Training with a 3 PT Starter Pack.

What do you get?

- 3 half hour personal training sessions for only $99.

A great way to check out Personal Training - to check out us - to see how great Personal Training is!

For accountability, support, care, and motivation PLUS results - Personal Training is for you...
Motivation
If you find exercising hard, we're here to positively push you through.
Confidence
We build strong relationships with clients to build self-confidence in a positive environment.
Medical conditions and rehabilitation 
From knee reconstructions to hip replacements, and diabetes to hypertension, we're here to help. 
Avoid injury
Don't just look good: feel great! We'll make sure you train in a safe way to achieve results without injury.
Consistency
Forget the excuses. We'll keep you committed so you can stay on track.
Personal attention
Your goals. Our experience. No matter your fitness levels and exercise preferences we'll customise your training for the best possible outcome. 
Confusion
Our trainers make it easy to accomplish your goals so you can focus on what you need to.
Faster and better results
Ready to become the person you want to be? We're ready and waiting for you.
Strength training is a key component in all training. Our personal trainers will customise our styles and exercises to suit you.
You might not want to hear it, but lean muscle mass does diminish with age unless regularly used! Our strength training will help you keep your lean muscle, avoid fat increases, and improve your fitness, health and happiness. 
If you're an older adult, strength training is a must!
Why engage in strength training?
Develop strong bones
Manage your weight
Lose weight
Increase your metabolism
Manage chronic conditions
Sharpen your thinking
Enhance your quality of life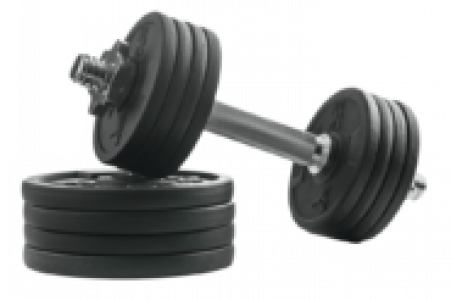 Our strength training perfectly complements cardiovascular exercise.
You can add individualised cross training, cardio, or boxing to your Personal Training sessions.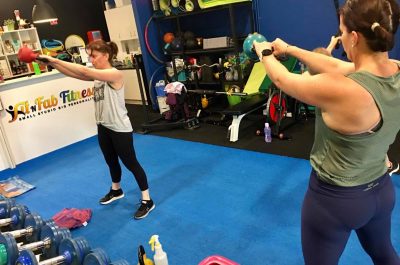 Cross training
Ideal for fat burning and lean muscle maintenance.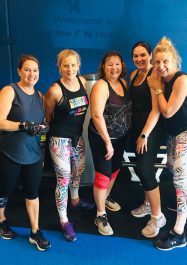 CARDIO
High intensity interval training.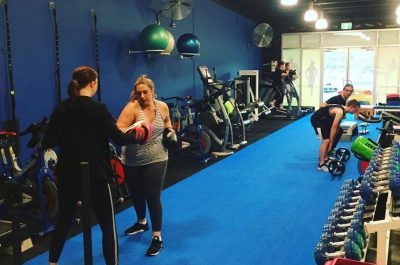 Boxing
Elevate your heart rate and get moving.
If you are in the right mindset and are ready to take on a challenge to your existing eating routine to achieve weight loss in the healthiest way possible, this program is for you.