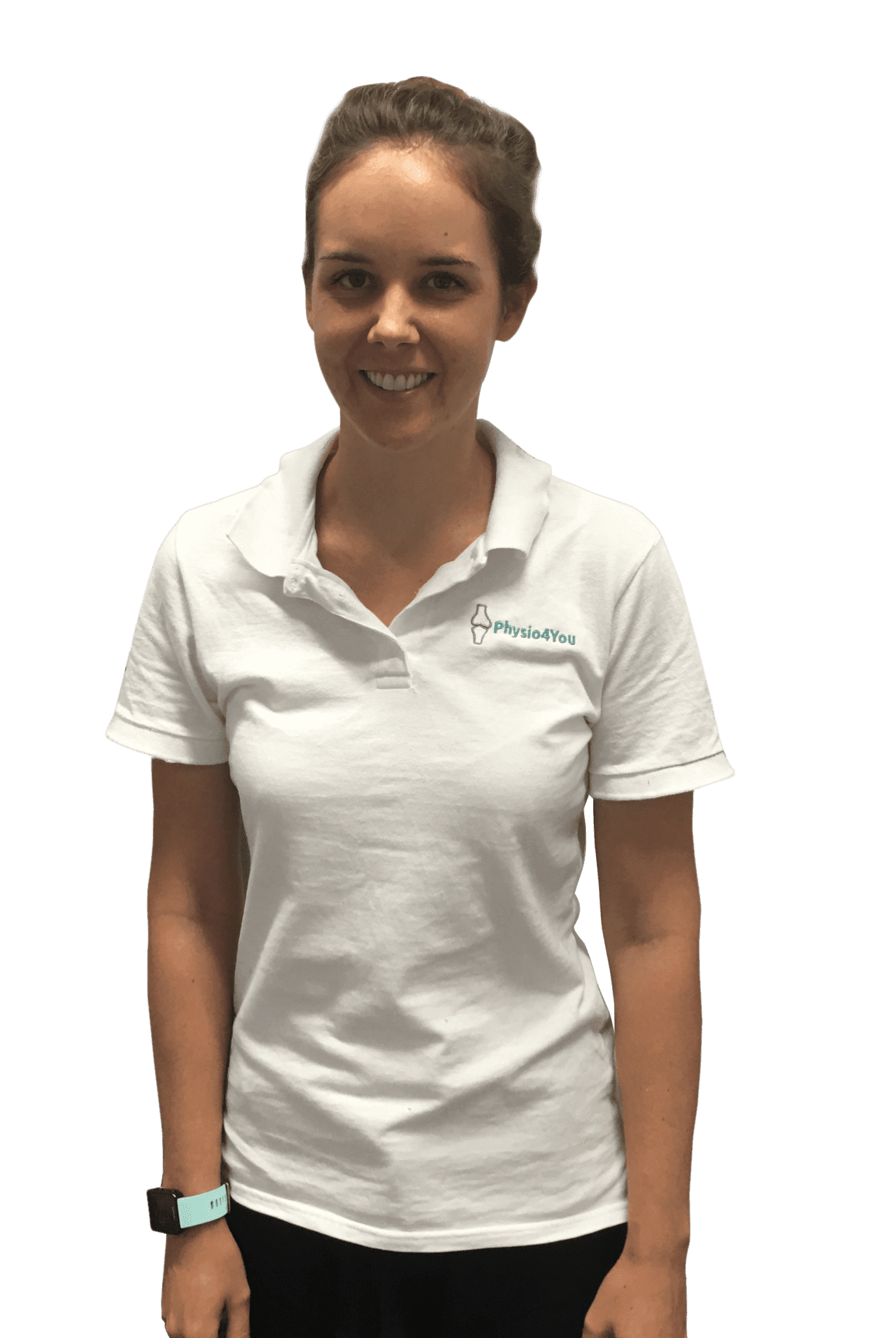 High quality
physiotherapy treatment

from a

highly experienced therapist

to help you feel your best.
Our holistic fitness and health offering includes a range of physiotherapy services including musculoskeletal, orthopaedic, and neurological rehabilitation.
Rhona Bamford (Physio4You) and Heather Fletcher are our onsite physiotherapists providing everything from
sports therapy to injury recovery and prevention.
Physio4You (inside Fit N Fab Fitness) provides the following services:
Acupuncture & dry needling
Post-operative rehabilitation
Spinal, shoulder, elbow/ wrist/ hand, hip, groin, knee and ankle/foot conditions.
To book a physiotherapy treatment appointment with Rhona,
our caring and friendly physio, contact her at: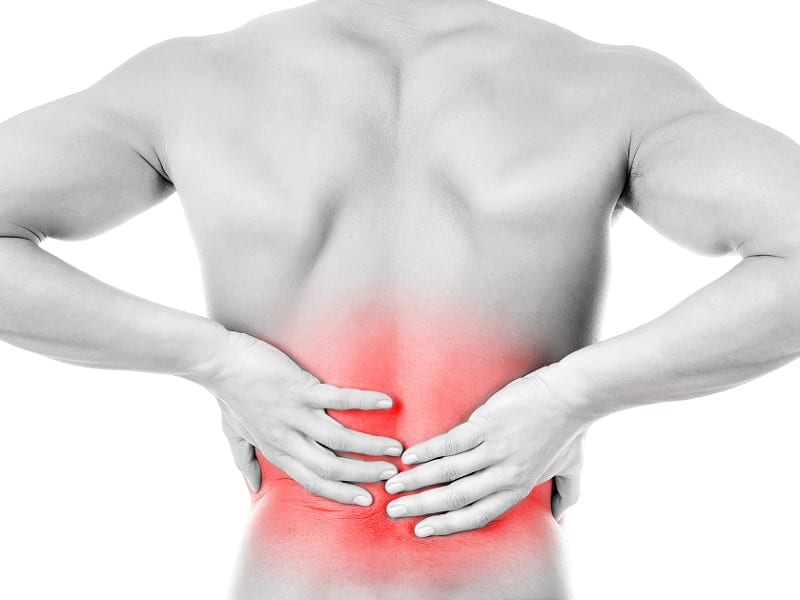 Appointments (including same day bookings) are available:
8am – 8pm Monday to Friday

8am – 12pm on Saturday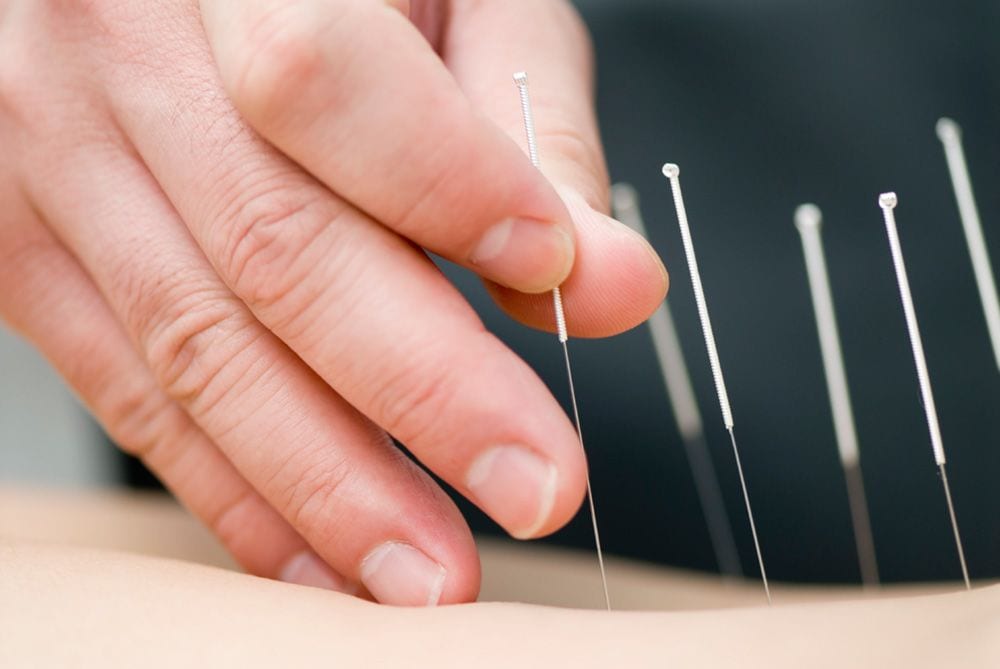 Do you want to become fit? Lose weight? Get toned and shaped? Improve core strength? Rehabilitate? Prevent injuries? Need a body solution?
Our highly experienced and professional team are here to assist you with a realistic and healthy approach to all things health and fitness.