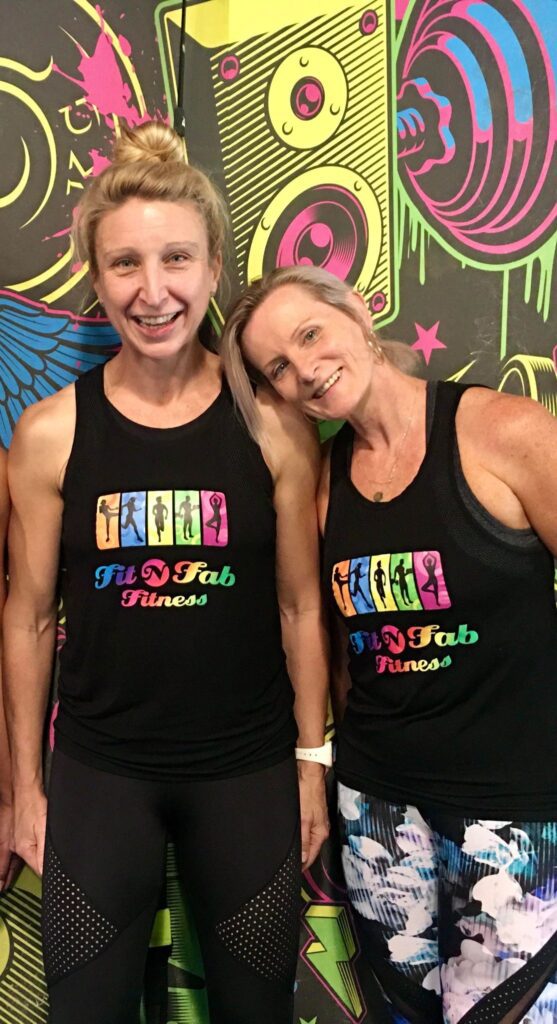 Since 2015,

our Fitness & Wellness Hub has provided one on one / couples Personal Training,

 

Group Fitness Workouts

and

holistic health and wellness services

to our clients
Our personal trainers, and group fitness instructors boast 25 years of combined fitness training across multiple areas.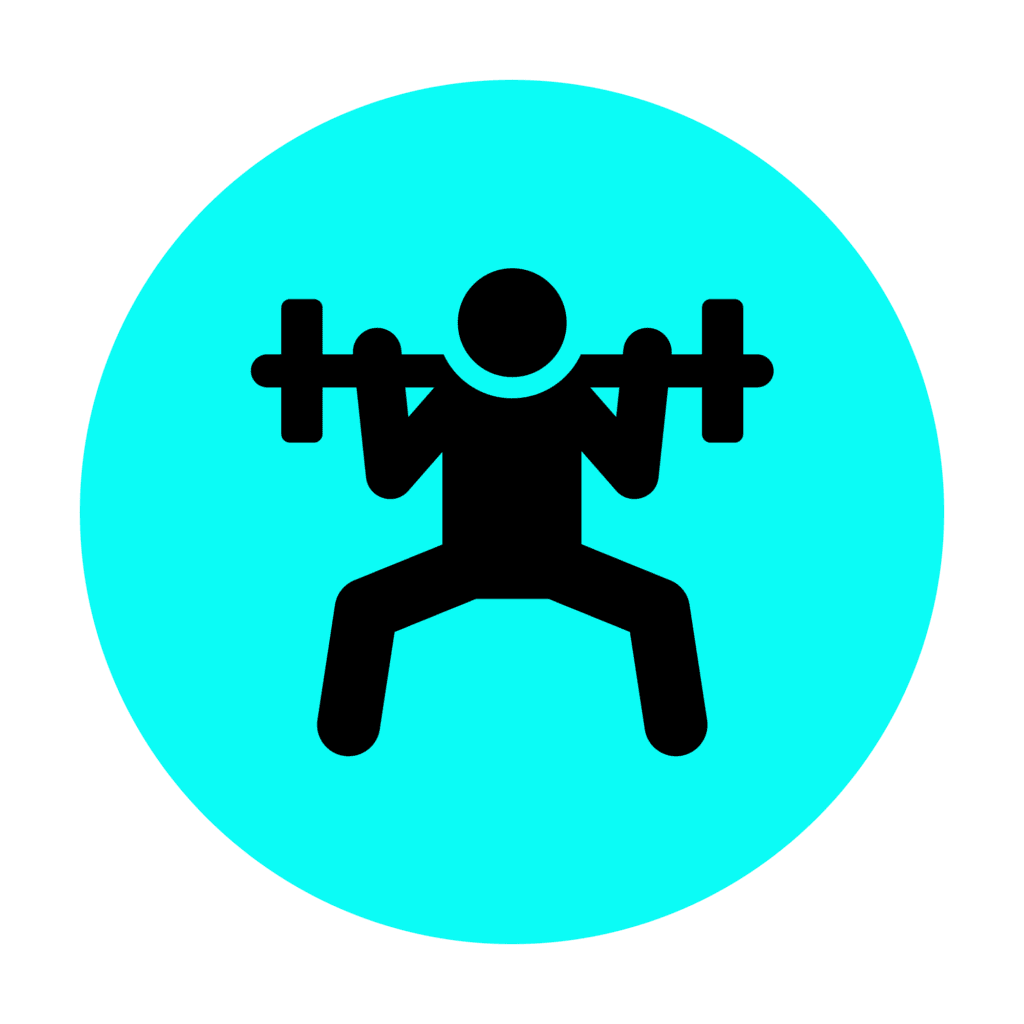 Strength (resistance Training)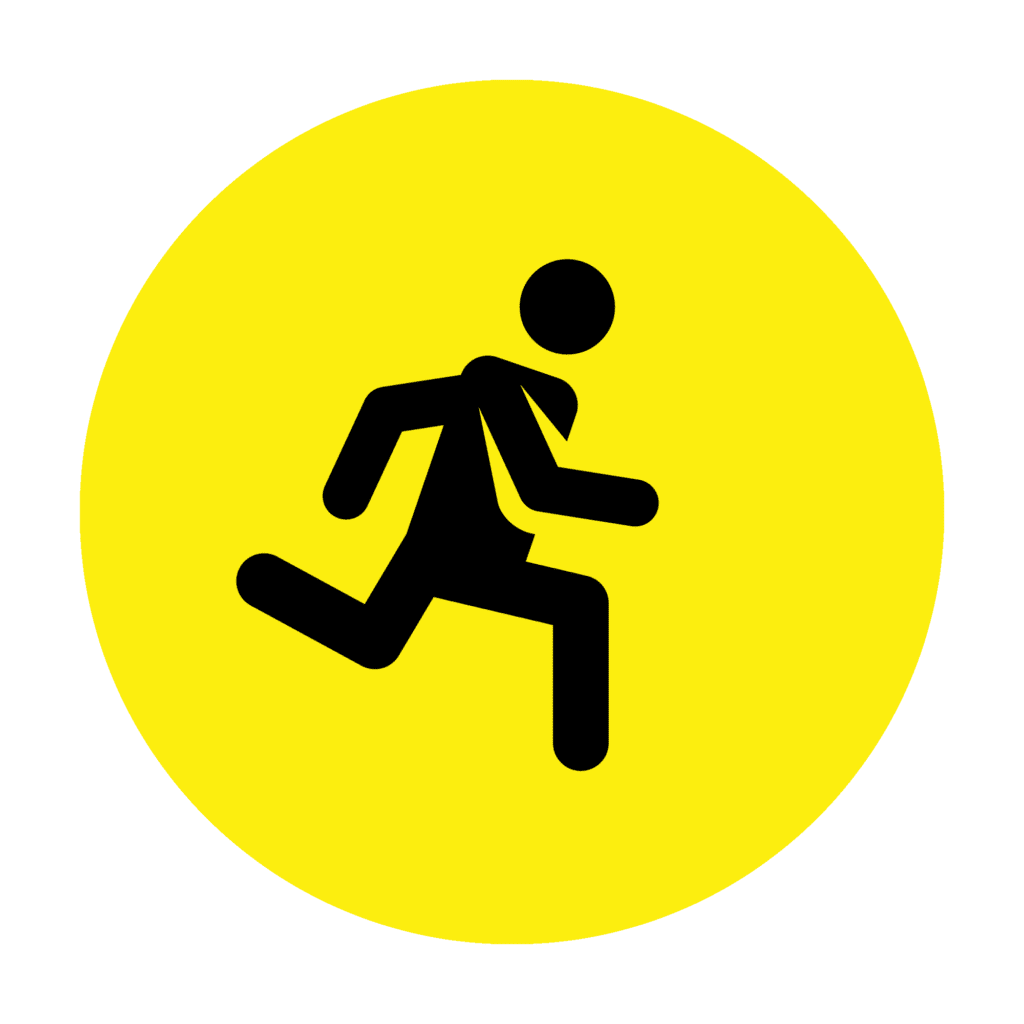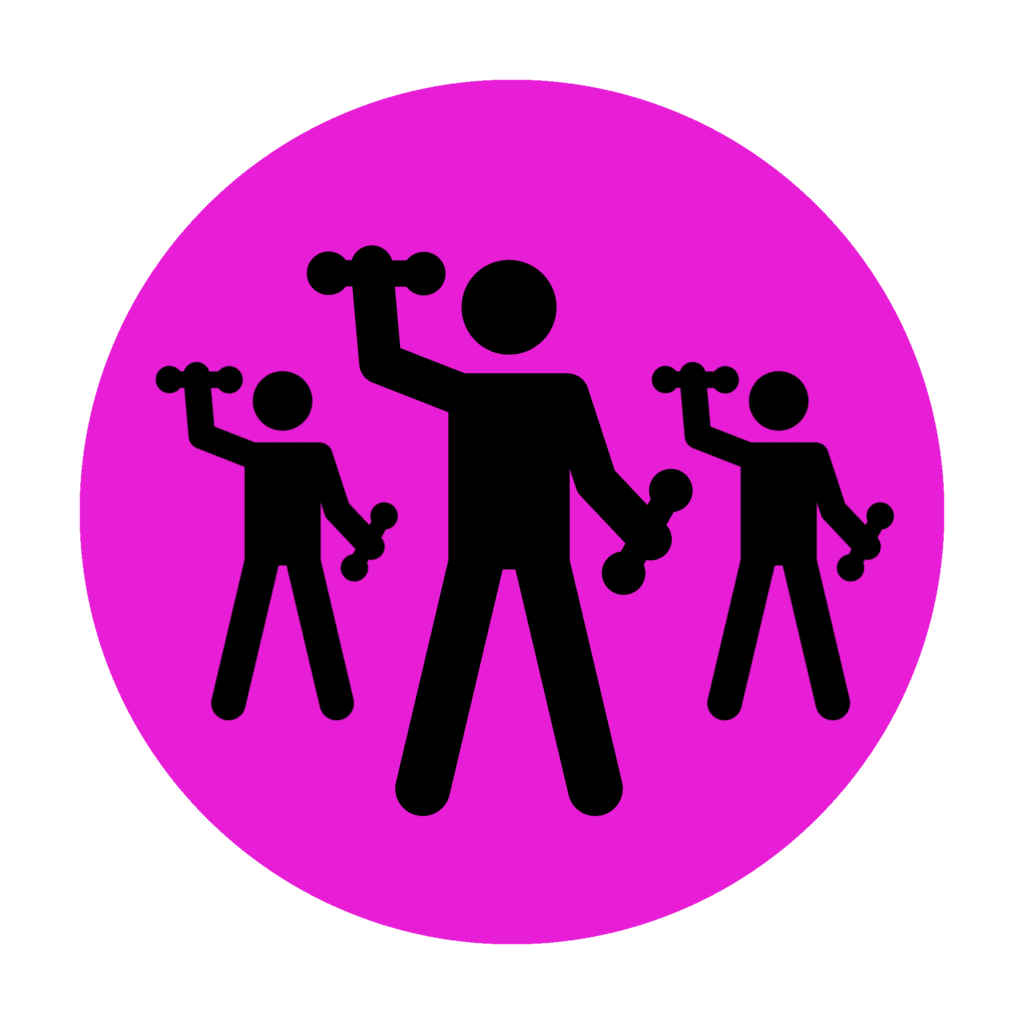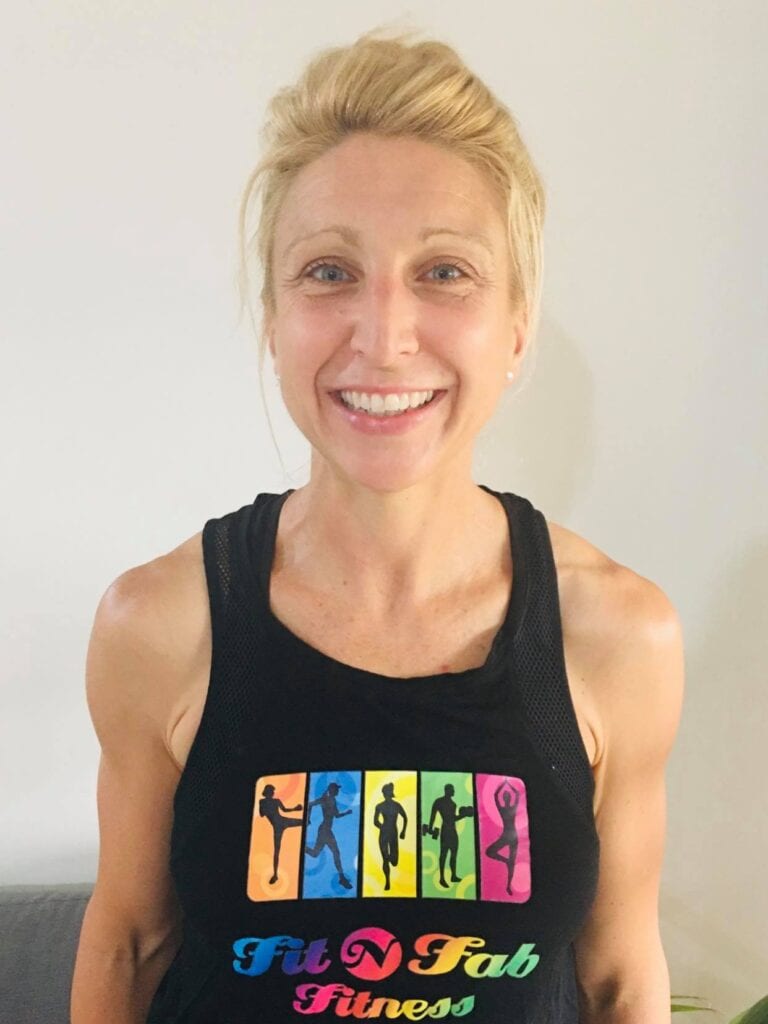 The owners and managers, Nicole and Karen have been in the fitness industry for many years. With their experience, skills, and knowledge the personal training is specialised to cater for everyone from beginner to intermediate to advanced levels. Personal Training sessions are adapted to meet the needs of every person each time and may also include rehabilitation or coming back from an injury.
Our private studio offers all of the essential equipment, motivation, accountability, care, support and guidance you need to achieve your fitness and health goals in an enjoyable, friendly, relaxed environment.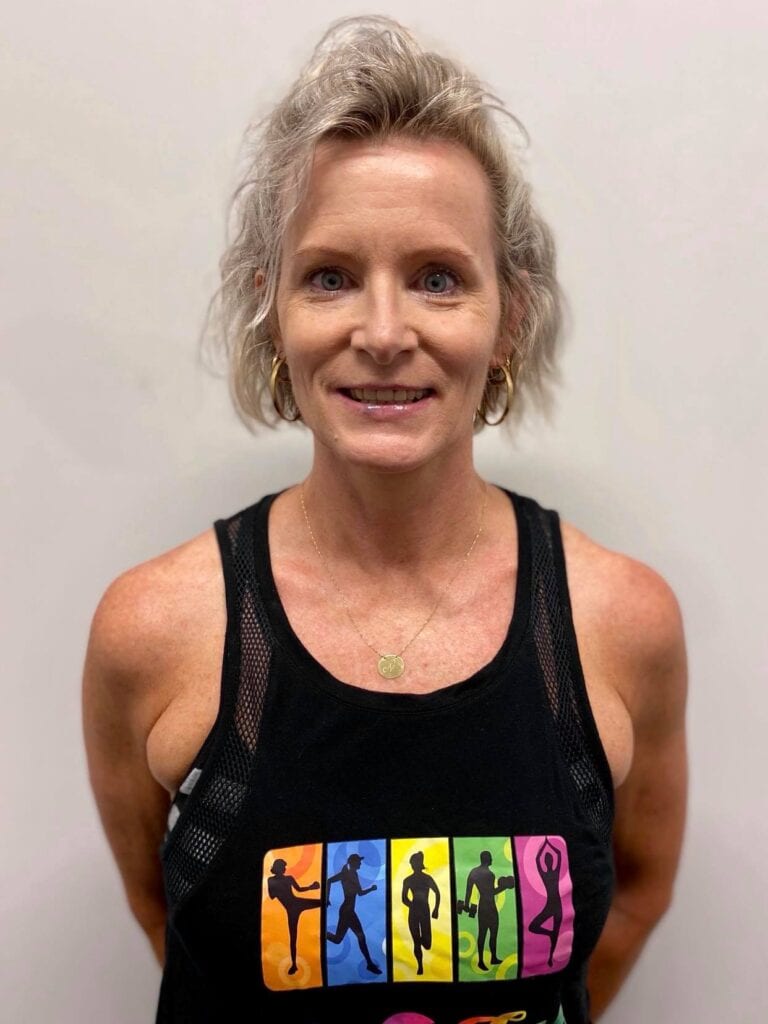 The 2015
FIT

–

N

–

FAB

FITNESS

team is here to motivate you to do and be your best.