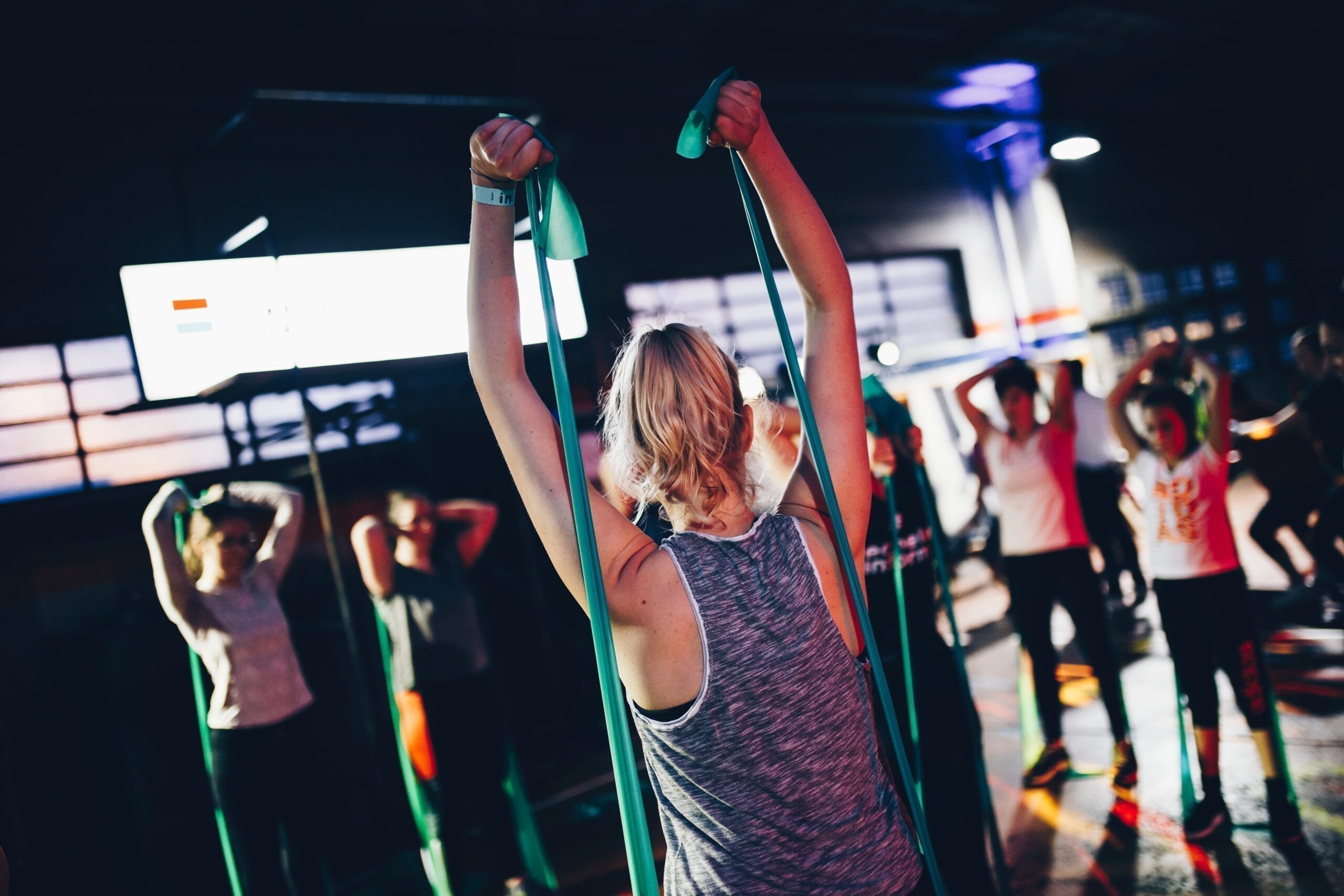 Our Personal Training sessions and VIP group fitness classes are designed to motivate, guide and help you reach your fitness goals. 3 Personal Training Sessions Starter Pack: $99
Group Fitness Packages Bronze to Platinum: from $30 p/wk!
Personal Training & Group Fitness Classes - VIP
Our Personal Training & classes run every day from Monday to Saturday and cater for all fitness levels.
All of our Personal Training sessions & classes offer a great variety of exercises to keep you physically and mentally engaged.
No matter who you are or how fit you are, we're here to help!
The benefits of joining Personal Training & Group Fitness Classes
Qualified Trainers
Our experienced and certified Trainers customise each Personal Training session & class to ensure everyone has a positive & motivational experience while becoming fit and fab.
Group support
Keeping motivated in your fitness goals can be tough but coming together with a Personal Trainer or an Instructor in a class environment can be what keeps you going.
Exercise variety
Our Personal Training sessions include Strength, Cardio, Interval & Rehabilitation. Group sessions include cardio and interval sessions with HIIT, cross training, SPIN, Stretch and core exercise classes. With outdoor and indoor classes, there's something for everyone.
VIP group fitness classes are available in isolation or in combination with personal training.
For more information, please get in touch.