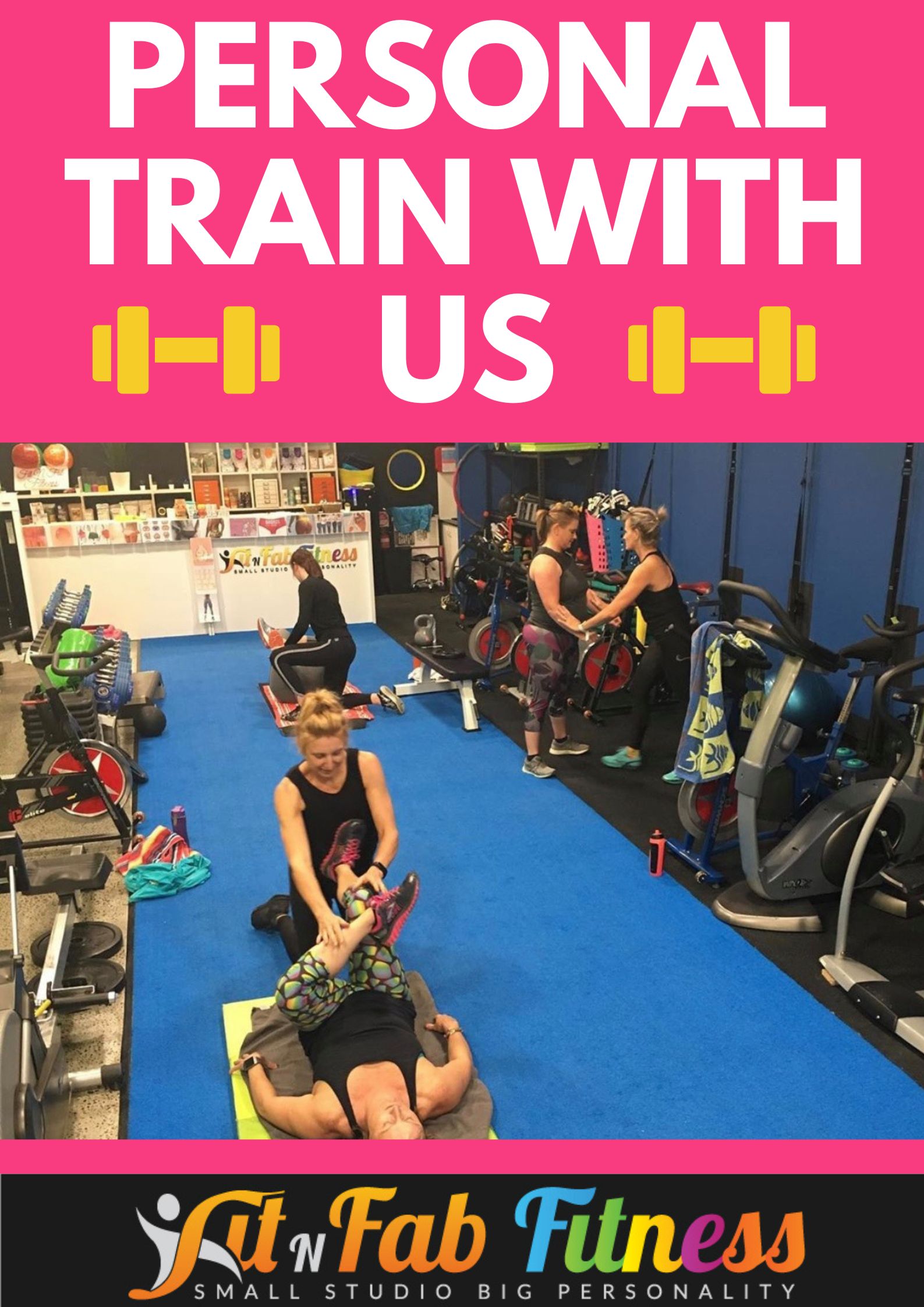 3 Personal Training Starter Pack: $115 for 3 single PT sessions.
3 Personal Training Starter Pack for a Couple/Buddies:
$150 for three PT for two people.
To assist you with maintaining your

health, fitness, wellbeing

and

strength – check out our product range below…
Check out our range of health and fitness products to help you reach your goals in the most effective and practical way possible.
If you are in the right mindset and are ready to take on a challenge to your existing eating routine to achieve weight loss in the healthiest way possible, this program is for you.