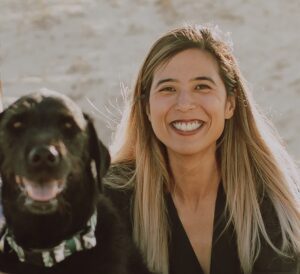 Improving Well-being & promoting positive mental health.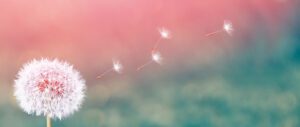 Dr Eleanor Woodford has extensive experience in the assessment and treatment of a range of mental health problems across the lifespan, including:
Depression & Anxiety
Obsessive Compulsive Disorder
Panic Disorder
Trauma and Childhood Abuse
Post-traumatic Stress Disorder
Eating Disorders
ASD, ADHD, Intellectual Disability
Addiction Disorders
Personality Disorders
Grief and Bereavement
LGBTIQ Support
Anger Management
Behavioural Problems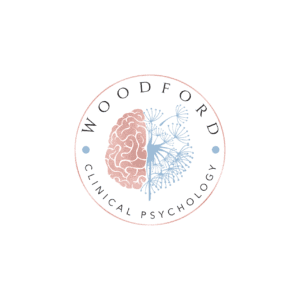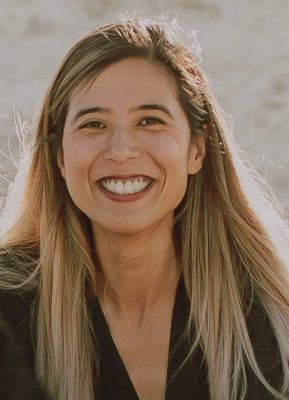 Appointments are available:
9am – 5pm Monday to Friday

9am – 12pm on Saturday

After hours appointments available on request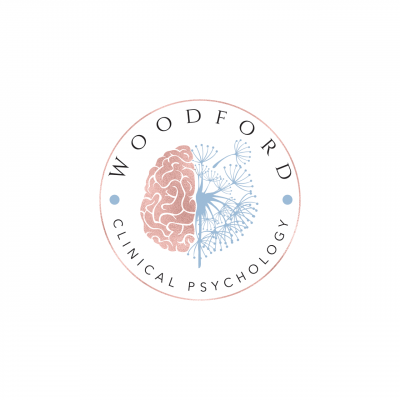 Do you want to become fit? Lose weight? Get toned and shaped? Improve core strength? Rehabilitate? Prevent injuries? Need a body solution?
Our highly experienced and professional team are here to assist you with a realistic and healthy approach to all things health and fitness.