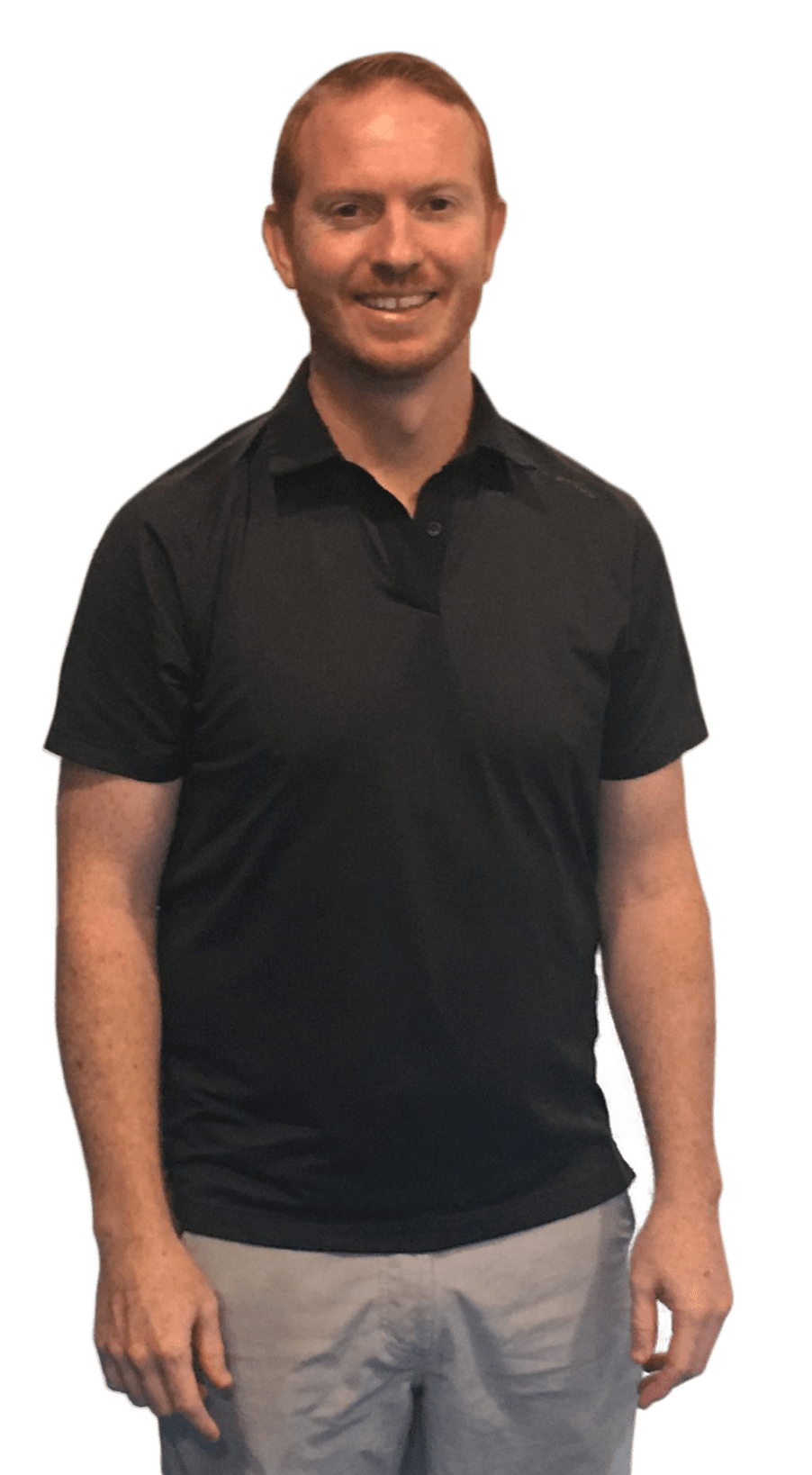 Our
remedial massage therapist

offers

assessments

,

treatments

and

injury rehabilitation

.
Glen Ingram is a remedial massage therapist with experience, knowledge, and excellent skills for all things pain relief and recuperation.
Whether you're suffering from damage or injury to your muscles, tendons, ligaments or connective tissue, Glen will help relieve pain and improve your rehabilitation. 
Our remedial massage therapist's services
Feel better. Feel like yourself.
Along with a calm, caring approach, Glen's remedial massage will help you feel better and move more easily before you know it.
Book your remedial massage today: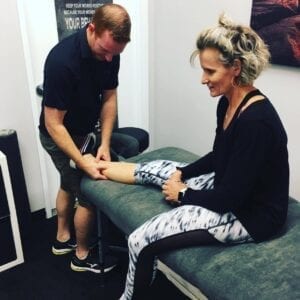 Vivo Barefoot shoes stockist
Designed to mimic the natural movement of the foot, this minimalist shoe looks like a regular shoe but offers unique features.
Wide Toe Box
Provides a stable foundation for natural, healthy movement.
Thin sole
Thin yet puncture-resistant, the sole maximises sensory feedback.
Flexible
Allows your muscles, tendons and ligaments to load, splay and recoil to put a natural spring in your step.
Environmentally friendly
Made from recycled, natural and bio-synthetic materials.
Do you want to become fit? Lose weight? Get toned and shaped? Improve core strength? Rehabilitate? Prevent injuries? Need a body solution?
Our highly experienced and professional team are here to assist you with a realistic and healthy approach to all things health and fitness.