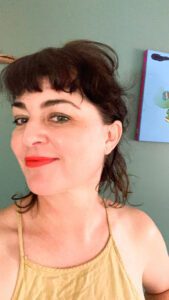 Healing for Body and Soul with Muscle & Joint Therapy
Medium, Psychic & Tarot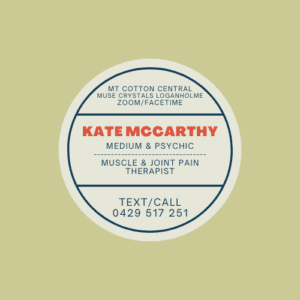 Healing for Body and Soul.
Providing cathartic, accurate & profound readings that include mediumship, psychic, and Tarot.
Muscle & Joint Therapy uses one finger & patient assisted therapy to target the origin of your pains and limitations. 
Natural, non-invasive & complemented with Red Light Therapy. By eliminating inflammation, we restore our muscles and joints to their original state that is, free of pain, numbness and tingling. 
Enjoy full and smooth movement again.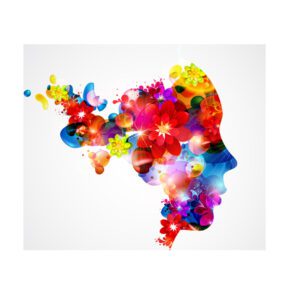 Readings that are carthartic & profound
Enjoy Full & Smooth Movement Again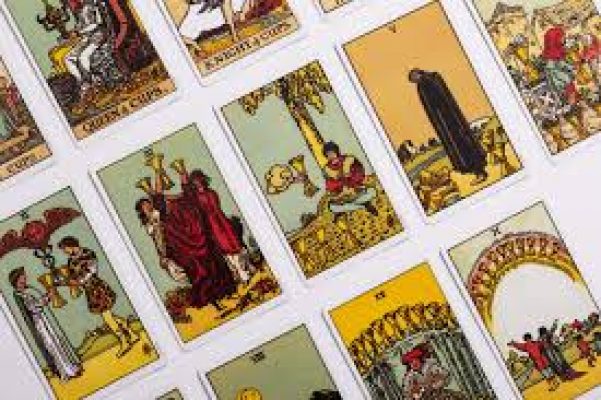 Appointments are available: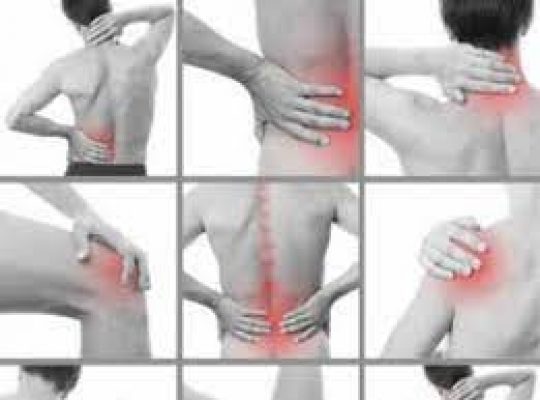 Do you want to become fit? Lose weight? Get toned and shaped? Improve core strength? Rehabilitate? Prevent injuries? Need a body solution?
Our highly experienced and professional team are here to assist you with a realistic and healthy approach to all things health and fitness.