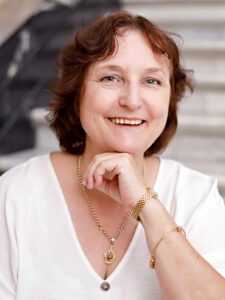 Traditional Chinese Medicine (TCM) – Acupuncture, Acutonics, Cupping and Beauty Services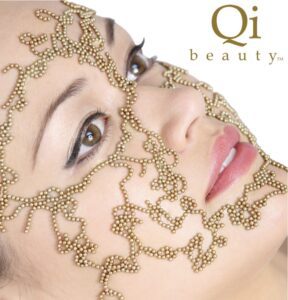 From $90…
Experience TCM for the relief of pain, the release of stress and the promotion of health.
Acupuncture uses fine needles to balance the Qi (energy) which runs along meridians in the body. Acutonics is the use of tuning forks on the acupuncture points to send vibration and sound along the meridians to harmonise Qi. Cupping relieves muscle tension and specialist beauty services enhance facial muscle and skin tone.
Candice Lambert is an experienced acupuncturist who can offer you a range Traditional Chinese Medicine (TCM) services. She is also a registered nurse who can understand your health needs from a Western and Eastern perspective.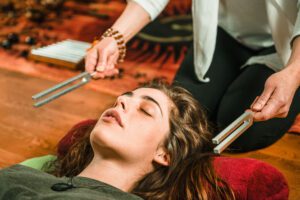 Acupuncture – fine needles into acupuncture points
Acutonics – vibration through tuning forks on acupuncture points
Cupping – 
for muscle tension, cellulite and facial rejuvenation
Qi Beauty – gold magnets on the face to enhance muscle and skin
Facial Rejuvenation – needles, cups and tuning forks on the face to enhance muscle and skin
Auricular (Ear) Acupuncture – treats the whole body through the ears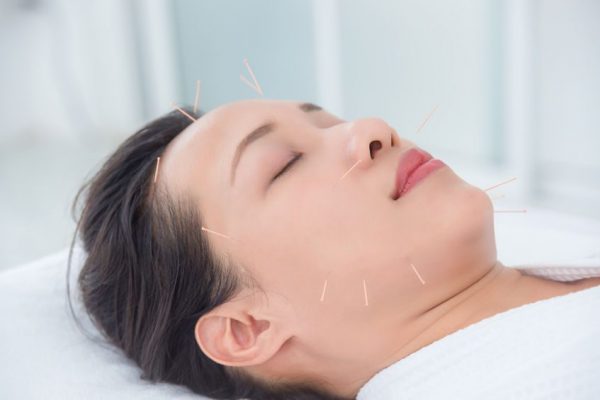 Appointments including same day bookings are available:
Thursdays only

10 am – 6 pm

To book a treatment with Candice:

M:0422 351 580

E: candice@acupuncture-healthandbeauty.com

W: http://acupuncture-healthandbeauty.com

F: Acupuncture – Health and Beauty @ acupunctudehealthandbeauty

BOOKINGS DIRECT:

https://acupuncture-healthandbeauty.com/bookings/

Home Clinic is available; Sunnybank Hills (address will be included in your booking confirmation email). 

Initial Consultations.

For your first treatment, I will email you a short Intake Form.

 

acupuncture-healthandbeauty.com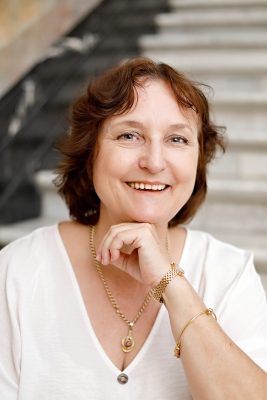 Do you want to become fit? Lose weight? Get toned and shaped? Improve core strength? Rehabilitate? Prevent injuries? Need a body solution?
Our highly experienced and professional team are here to assist you with a realistic and healthy approach to all things health and fitness.